Madison is getting used to being a big sister, and Laynie is getting used to life!  And Tim and I…well we are adjusting to life as a family of four and absolutely love it!
A little 1 month photo session!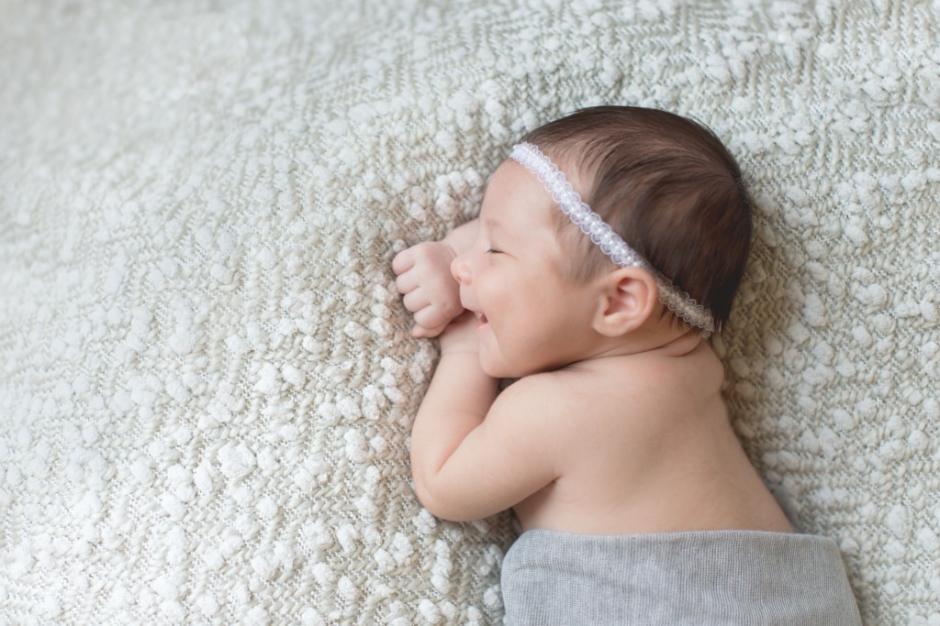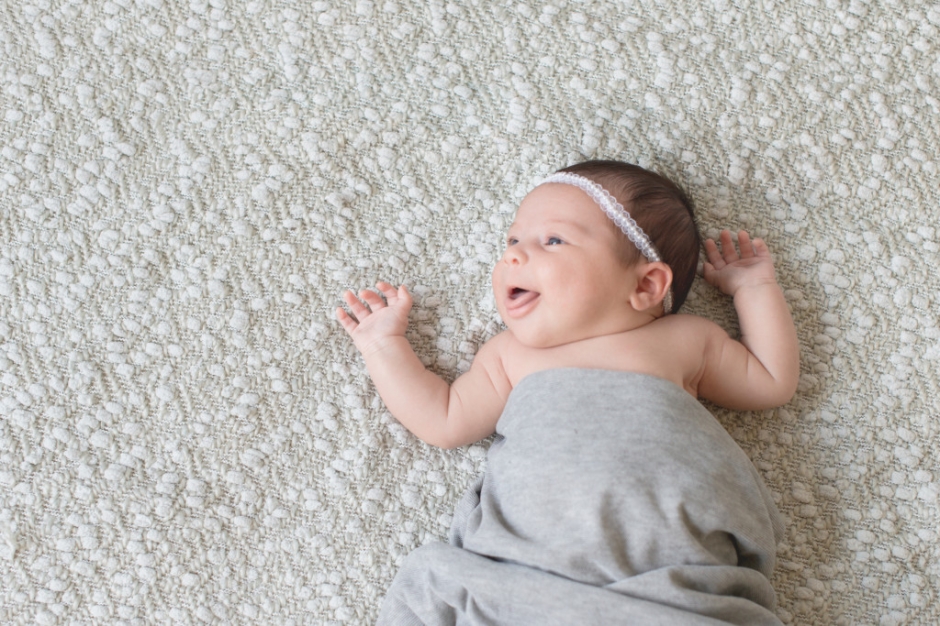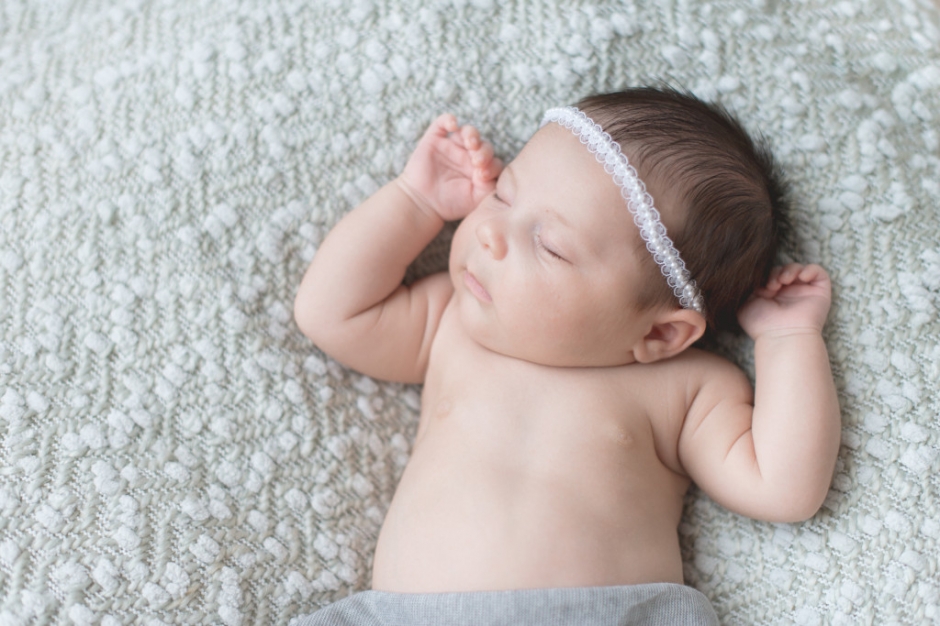 Sister Fun!

Tim already had to leave for a week of travel for work.  Nana came to visit and we talked to Daddy as much as we was able!


I know two little girls who missed their Daddy.

A little Big Girl fun at the park!